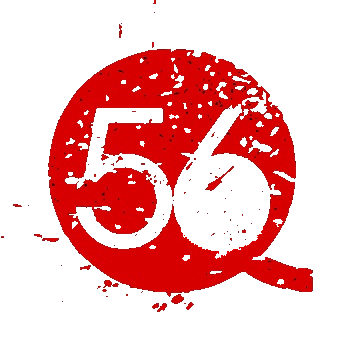 Welcome to the world of Quick 56.
We play a mix of eclectic musical talent covering 80s, 90s and today's rock from artists like Green Day, Foo Fighters, Guns 'n' Roses, Sublime and many more!
Our band includes Jake Salter on Rhythm Guitar and Vocals; Nick Wood on Lead Guitar and Vocals; Joe Martinetti on Bass and Vocals; and a Player To Be Named Later on Drums. If you would like to join our band on this musical journey, please contact us.
Based out of Fargo, ND, our musical influences include Green Day, Offspring, 80's hair bands... sorta ....mainly 90's rock and the cool stuff from this day and age...like what the youngins listen to. We're one of those "all encompassing" types.
We would love to see you at one of our gigs. So come on out and have some fun.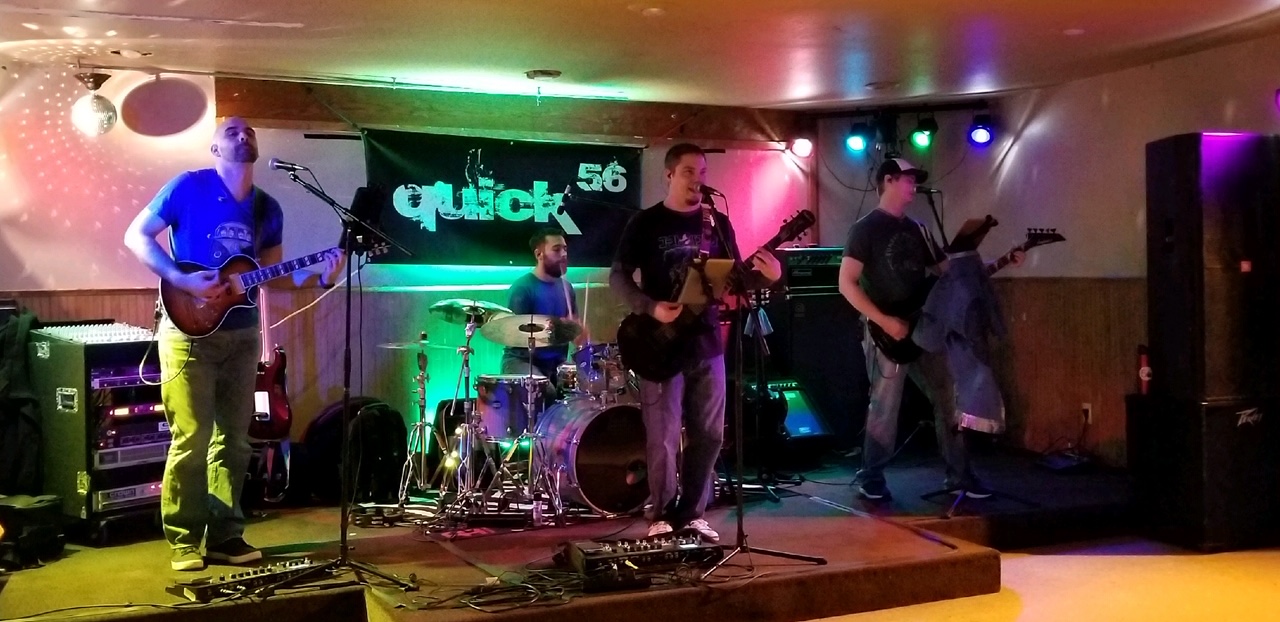 "The song list is great! You can tell they put effort in their music, and work in new songs as often as possible – it's a new show every time they are out there performing. Not only are they great musicians, but they are also funny guys, crack jokes and have fun on stage." - Francis P.
"I asked if they played any Tenacious D at a show a couple months ago. They said they didn't, but would work on some. Next thing I know, in their very next set, they learned a Tenacious D song over their break to play for me! It was awesome! Totally took me by surprise!" - Sarah S.
"These guys are not only musically talented, but are genuinely fun, personable guys. They are a group of good people, who play good music, and put on a great show!" - Shawn D.
"Working with Quick 56 was a great experience they made the whole booking process very easy from providing us a quick quote to completing the contract details they were very professional! The outdoor show itself was awesome, they definitely know how to entertain and brought all their own equipment and lighting which made the whole show that much better. Song choices were awesome and there was something for everyone in attendance from young to old! We would highly recommend Quick 56 if you are looking for live music, they definitely know how to put on a show!" - Jen C. - Adrian, MN Town and Country Association
Quick 56 Website | iamsaltman web design